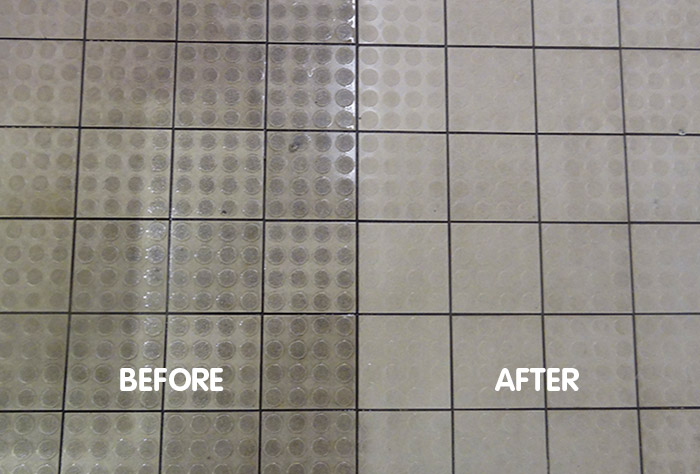 ServoChem began in 1972 by a two man partnership that manufactured and supplied cleaning products to all industry.
In 1978 Brent Sage joined the company as a Sales Representative and worked his way up to Managing Director and Director.
Brent's daughter Gemma joined the company in 1996 again as a Sales Representative and then went on to learn other roles within the company. Brent and Gemma took over ownership of the company in 1999.
Sadly in 2001 Brent passed away suddenly, leaving a very young Gemma and the loyal staff of ServoChem to continue with the foundations of the company, built around the ethos of first class products and a customer service to match.
Things have changed over the years, we began to narrow down our products and concentrate on a carefully selected few that stood head and shoulders above the rest. We began to become a major supplier of Tile and Flooring maintenance cleaning products, in particular within the leisure industry.
In 2014 Emma Bowles became a partner after 18 years of working for the company. Gemma and Emma joined the company at the same time and have been through alot together, so technically the company is no longer family run, but to us it is…