3 easy to follow steps that reduce the risk of Slips & Trips…
Daily regular cleaning
Multi-Clean Kills 99.9% of Bacteria
A powerful multi purpose sanitiser and cleaner in one with a long lasting fragrance.
This 2 in 1 product not only breaks down slippery grease, grime and body fat it attacks harmful bacteria leaving surfaces hygienically clean.
Safe to use Poolside, showers and changing rooms, toilets, gym equipment and spinning bikes. Cleans and sanitises all hard surfaces.
AVAILABLE IN
2 x 5 litres per box
6 x 1 litre triggers per box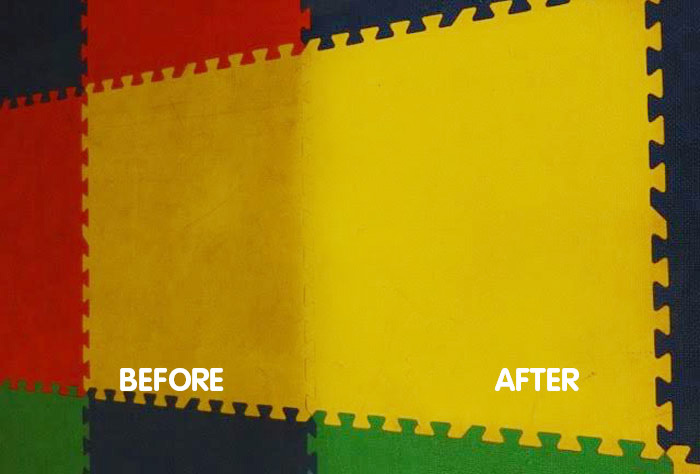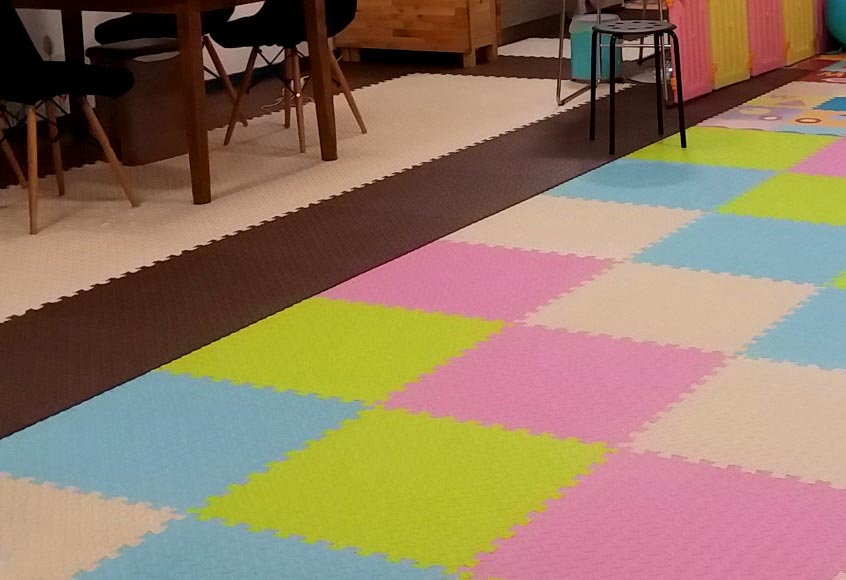 Download our 3 step instructions guide here…
DOWNLOAD DATA SHEET
1
Initially and 3 monthly thereafter
Deep Clean Tile Restorer
2
Weekly Maintenance
Poolsafe Dual Action / Tile & Floor
3
Daily regular cleaning
Multi-Clean Kills 99.9% of Bacteria