3 easy to follow steps that reduce the risk of Slips & Trips…
Weekly Maintenance
Poolsafe Dual Action / Tile & Floor Dual Action
Removes unsightly scale, scum, body fats and calcium from poolside, changing rooms, showers, washrooms, steam rooms, hot tubs and spas and all other tiled areas and floors. Contains a pleasant fragrance leaving surfaces fresh and brilliantly clean. Poolsafe Dual Action is safe to use poolside, without effecting the pH balance of the pool water. Safely descales all metals, stainless steel and chrome.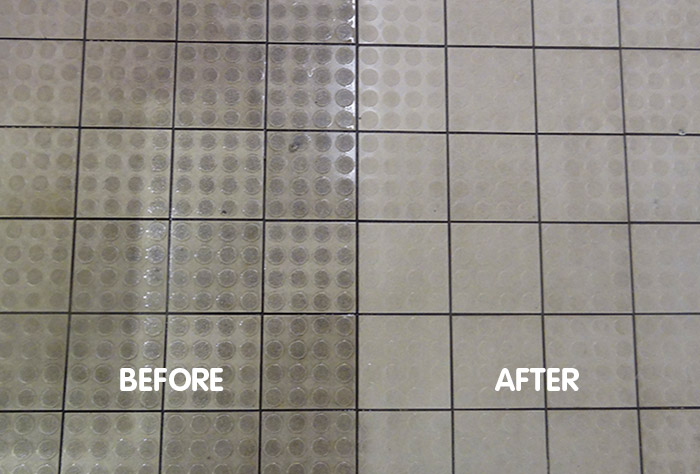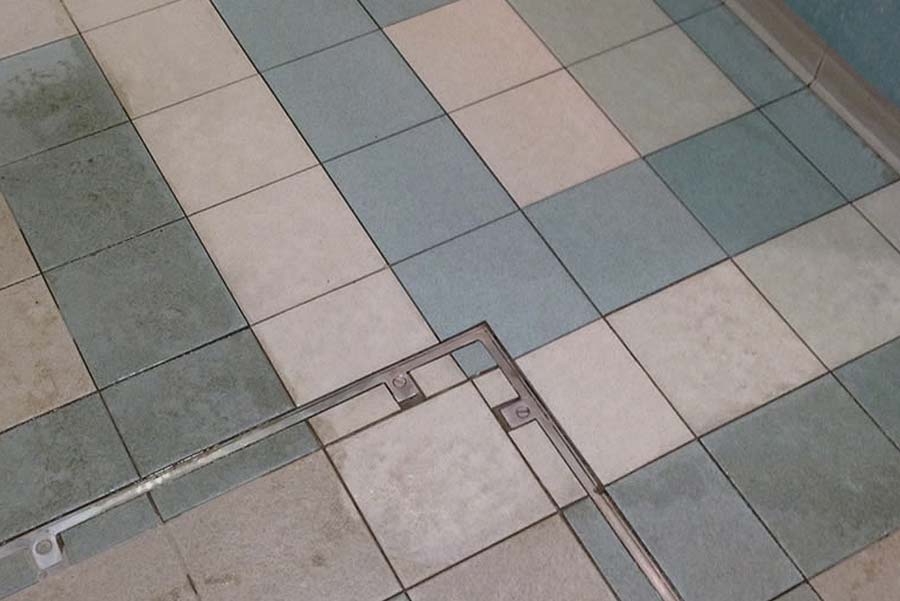 Poolsafe Dual Action Gel
Available for difficult vertical surfaces and scum lines. Ideal for use on rubber flooring.
Liquid
5 litre
1 litre
(2 x 5 litres per box)
(6 x 1 litres per box)
Gel
5 litre
1 litre
(2 x 5 litres per box)
(6 x 1 litres per box)
DOWNLOAD DATA SHEET
Poolsafe Dual Action Concentrate
1
Initially and 3 monthly thereafter
Deep Clean Tile Restorer
2
Weekly Maintenance
Poolsafe Dual Action / Tile & Floor
3
Daily regular cleaning
Multi-Clean Kills 99.9% of Bacteria